Published:
Saturday, 17 July 2021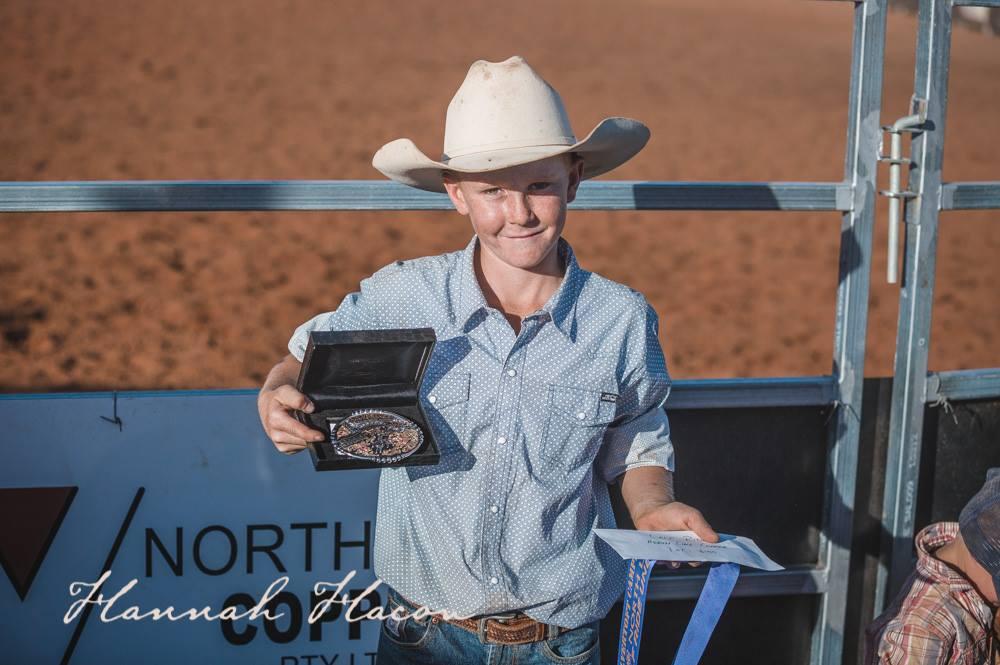 Telstra
Telstra has announced it would direct $75 million from the part sale of its Towers business to further enhance connectivity in regional Australia. - Wednesday, 30 June 2021
nbn Local
nbn's commitment to regional Australia continues. - June update
Regional, Rural and Remote Communications Coalition
The RRRCC are working with the NBN Co (nbn) to help ensure customers within regional, rural and remote Australia have access to fast internet. To build on the work undertaken by the team at Better Internet for Rural, Regional and Remote Australia, nbn would like to gather more information about customers' experiences on services over the nbn™ Sky Muster™ and nbn™ Sky Muster™ Plus satellite services.
The customer survey can be found linked below and should take 10 to 15 minutes to complete. The information gathered will provide extremely valuable insights to the team at nbn and will allow for opportunities to help improve and enhance the customer experience on services over the network.
Click here to start the survey
This survey will be open for 4 weeks with the survey closing on 23/07/2021. RRRCC and nbn would like to encourage all members to participate.
RRRCC thanks you for your support and commitment to assisting internet in regional, rural and remote Australia.