Published:
Wednesday, 1 December 2021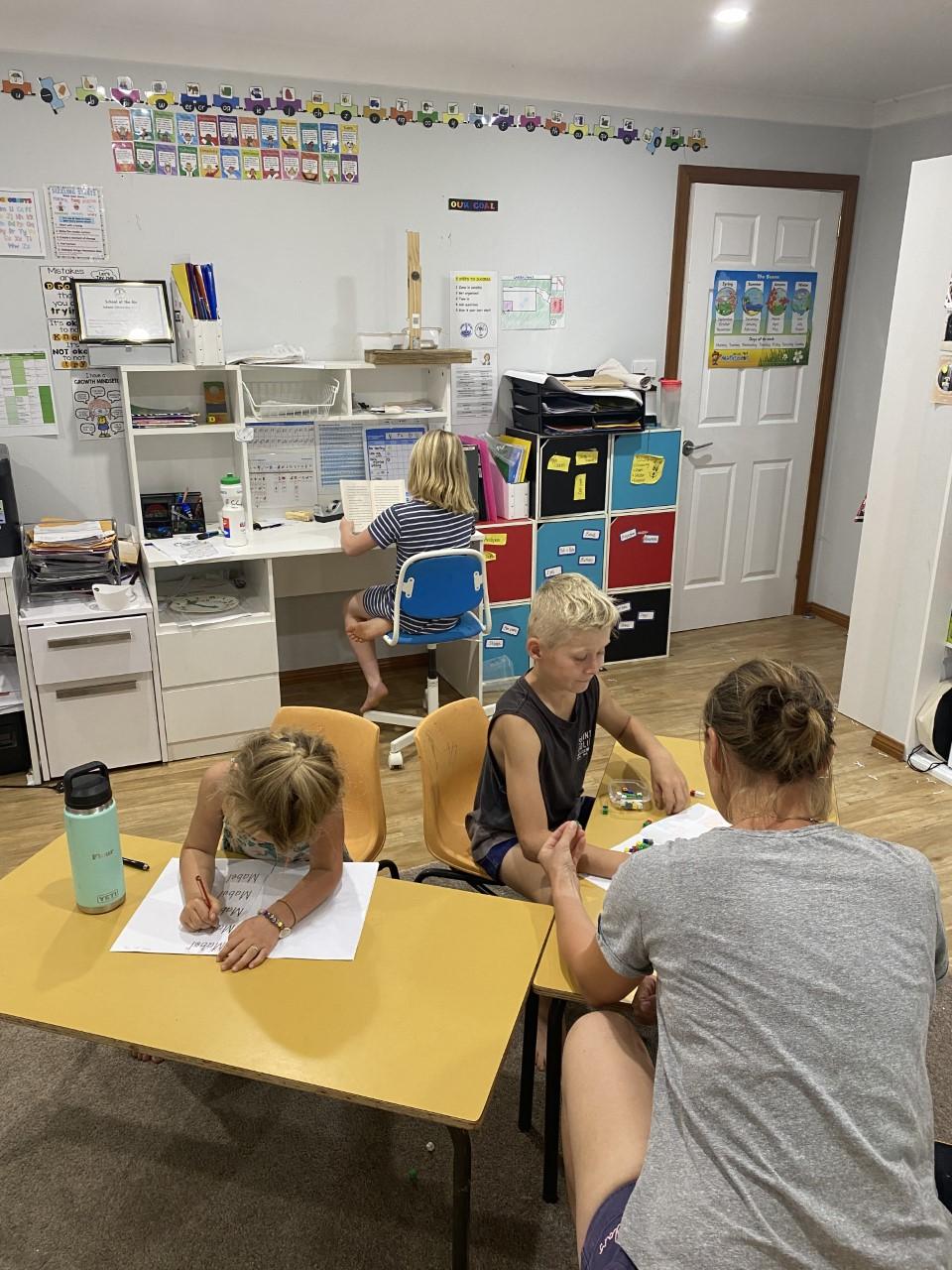 Following the success of the inaugural Geographically Isolated Distance Education (GIDE) Day in 2020, ICPA Australia will use this year's GIDE Day to launch a three-month campaign calling on the Federal Government to formally acknowledge and implement measures which support geographically isolated families who educate their children at home via distance education.
Another year of pandemic lockdowns and restrictions has emphasised the challenges associated with educating children at home while continuing to work, manage businesses and perform other daily activities. For geographically isolated families this is an ongoing challenge, which does not come to an end when restrictions ease and schools reopen.
For generations, geographically isolated families have educated their children in home schoolrooms due to the lack of access to a physical school. It is time for this to be acknowledged through formal funding and support provided directly to these families.
ICPA Australia Federal President Alana Moller says, "With COVID-19 giving rise to a newfound acknowledgement and empathy for home schooling, surely it is time for recognition and assistance for geographically isolated families for whom distance education in the home is a way of life. This is not a choice. It is a necessity."
ICPA Aust aims to raise awareness of the ongoing plight of those across remote Australia who must always educate their children via distance education and to call for programs and financial assistance which places value on their commitment and resilience to be enacted.