Published:
Wednesday, 8 December 2021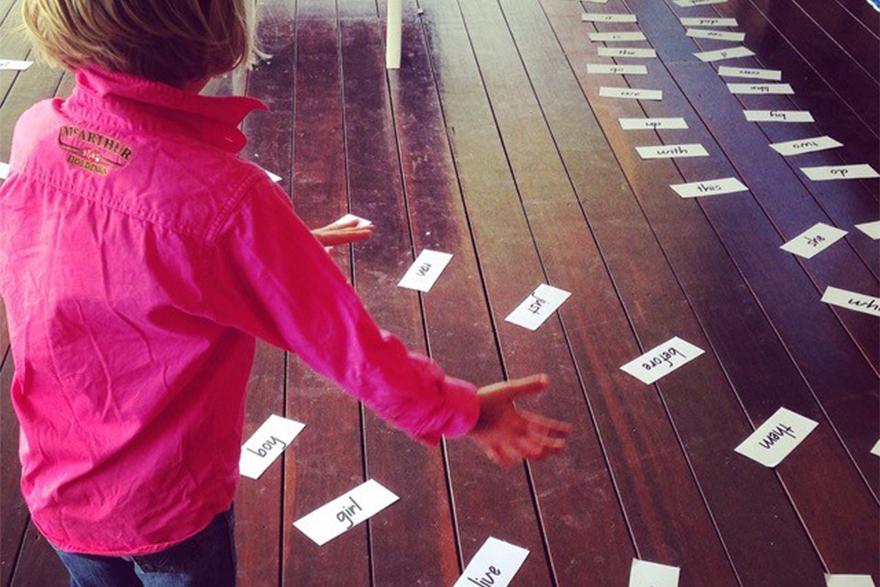 The GERRIC Student Programs are offered to gifted and talented students (generally students who are capable of performing in the top 10% among age peers) in Years 3 to 10. These are school holiday programs that expand the minds of bright, inquisitive individuals who are looking for intellectual challenge. Previous attendees have noted that the programs are more demanding and fun than what may sometimes be experienced at school.
These programs are designed to open a student's eyes to abilities that they may not have known they possess. During the programs, attendees are taught by educators who love working in their respective fields, and are given opportunities to meet others who share their interests. 
The Junior Scientia program is designed for gifted and talented primary school students in Years 3-6 and Year 5-6. To participate in the program, students will select one three-day workshop from a range of options. The Scientia Challenge program features a range of exciting workshops taught over three days designed for gifted and talented high school students in Years 7-8 and Years 9-10.
For more information on different workshops and presenters. Read more here
Tickets for the GERRIC Student Programs will be open from the 29th November at 9am.

Workshops are not free … Tickets may be purchased through this link or by clicking on the link below. 

For more information about the GERRIC Student Programs and the individual workshops to be offered, please refer to the GERRIC webpage here.
ICPA (Aust) has lobbied GERRIC on numerous occasions to have more accessible programs for rural and remote students. GERRIC now offers some online programs albeit thanks to COVID-19 rather than the entreaties of ICPA.
GERRIC also run parent and teacher workshops and can assist with resources and extension materials for your gifted and/or talented students, especially helpful in the small school or home classroom environment.