Published:
Thursday, 15 April 2021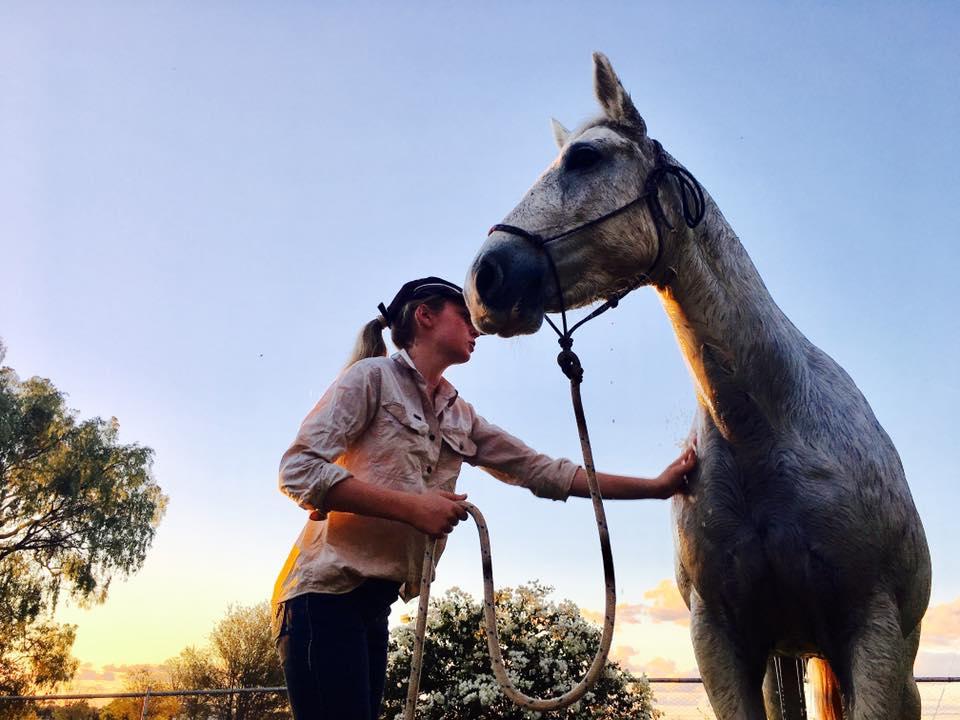 Useful Links and Resources for VET students and their families
Pertinent information has just been released for school leavers trying to figure out their next steps.
This page provides links to useful websites to assist students and families navigate the Vocational Education and Training (VET) System.
Follow this link for important up-to-date resources from the Training Portfolio.