Published:
Wednesday, 21 July 2021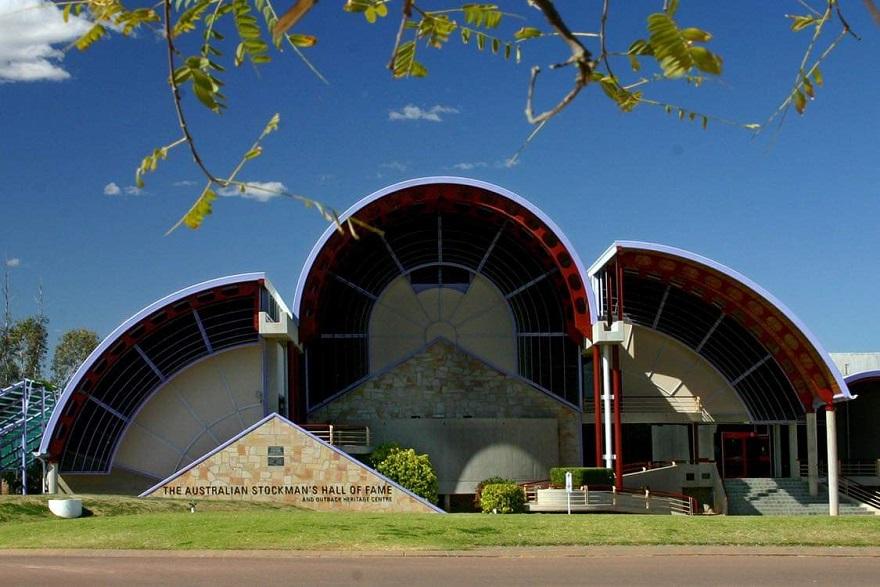 Postponement of the 50th Anniversary ICPA (Aust) Conference
The Isolated Children's Parents' Association of Australia (ICPA Aust) Federal Council and Conference Convenors have made the difficult decision to postpone the 50th Anniversary Conference and AGM which was to be held in Longreach QLD on Wednesday 28 and Thursday 29 July 2021. 
A large portion of our member base, branches and guests are unable to travel or attend in person due to current restrictions or are reticent to attend due to the possibility of future restrictions or border closures.
The possibility of proceeding with the event at this time is untenable given the ongoing and new lockdowns, restrictions and developing situations associated with the pandemic. In the interest of our members, stakeholders and the regional, rural and remote communities we represent, the Federal Conference will go ahead at a later date. We are looking forward to celebrating the 50th Anniversary Federal Conference as soon as possible.
As they come to hand, Conference updates will continue to be published on the ICPA (Aust) Conference Website.
For further information and comments please contact:
Alana Moller, Federal President, ICPA Australia
Nikki Macqueen, Federal Webmaster, ICPA Australia