Published:
Friday, 29 April 2022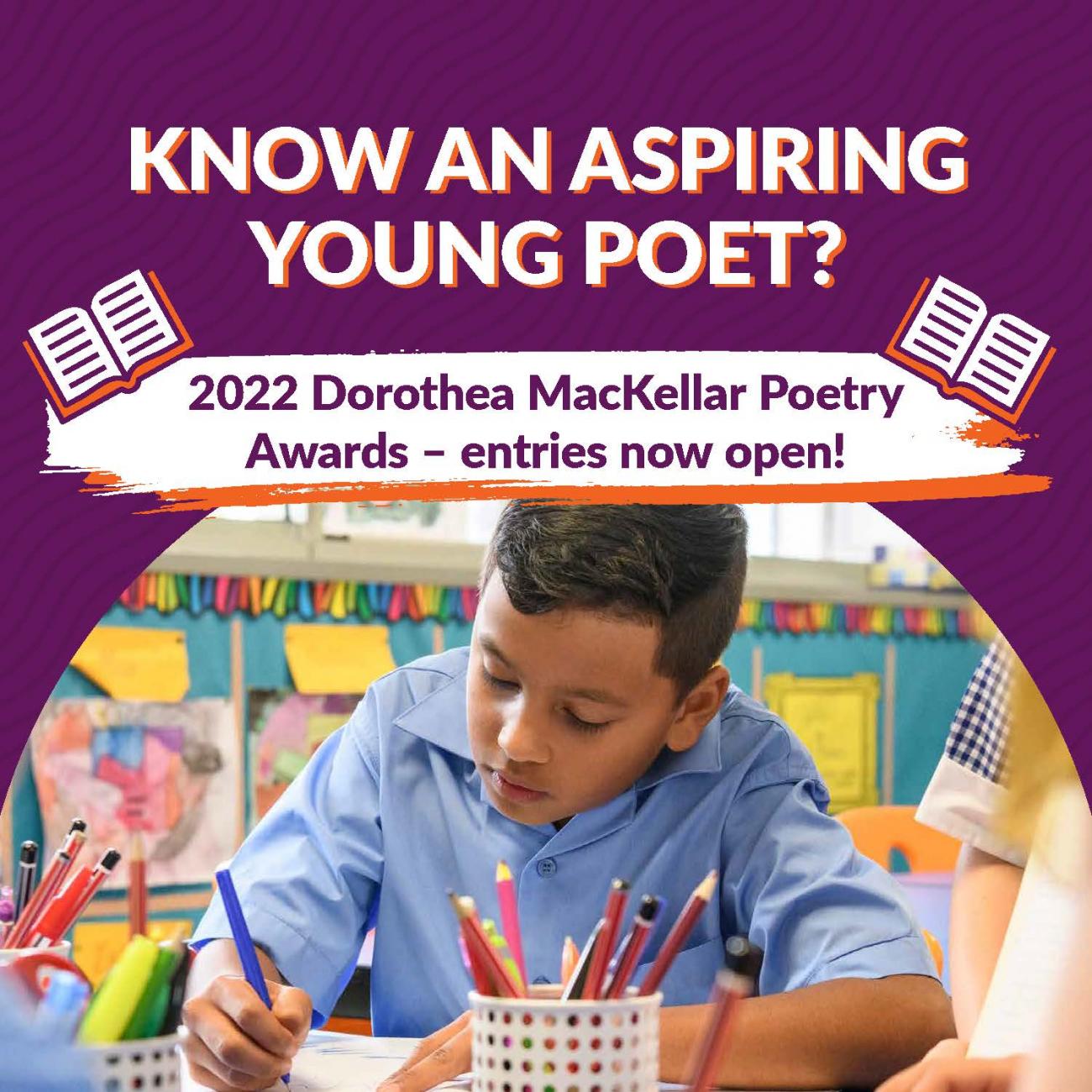 2022 OPTIONAL THEME: "IN MY OPINION"
 "Our poets are encouraged to take inspiration from wherever they may find it, however if they are looking for some direction, competition participants are invited to use this year's optional theme to inspire their entries."
In 2022, the Dorothea Mackellar Memorial Society has chosen the theme "In My Opinion." 
As always, it is an optional theme. The Society encourages students to write about topics and experiences that spark their poetic genius (in whatever form they choose.)
For a copy of the theme poster, please click here and feel free to share!
HOW TO ENTER
PLEASE SEE HERE FOR A DETAILED PDF ON ENTRY INSTRUCTIONS FOR TEACHERS AND PARENTS.