Published:
Saturday, 17 July 2021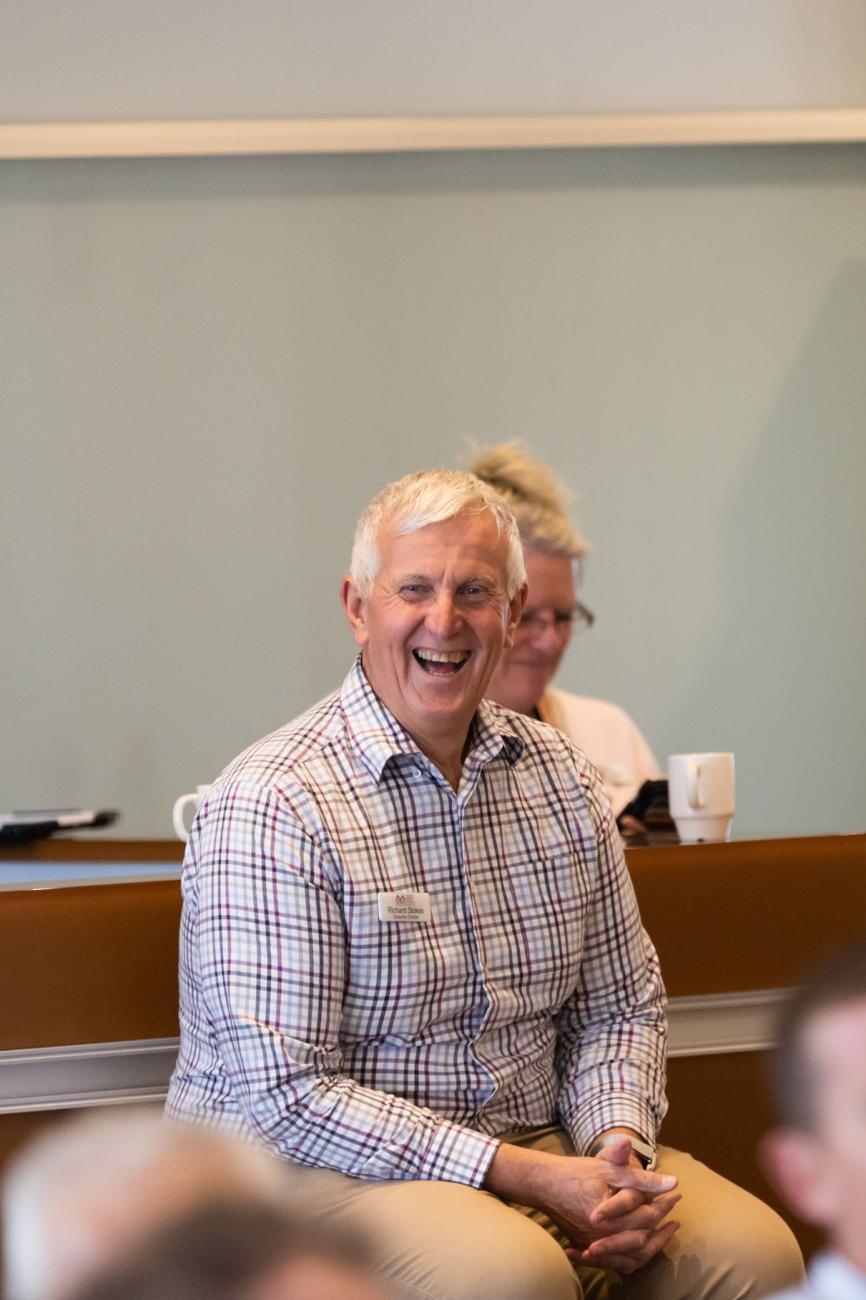 ICPA (Aust) extends heartfelt congratulations and appreciation to Richard Stokes for his dedication and passion in supporting Australia's boarding schools, students and families over the past 10 years. What a significant achievement Richard. Thank you for your continued and unwavering assistance and support, it's second to none!
Visit the Useful Links document on the ICPA (Aust) Boarding / Hostels / Second Home page to learn more about ABSA and the work undertaken between the two organisations.
Useful Websites, News and Resources for Boarding/Hostels/Second Home