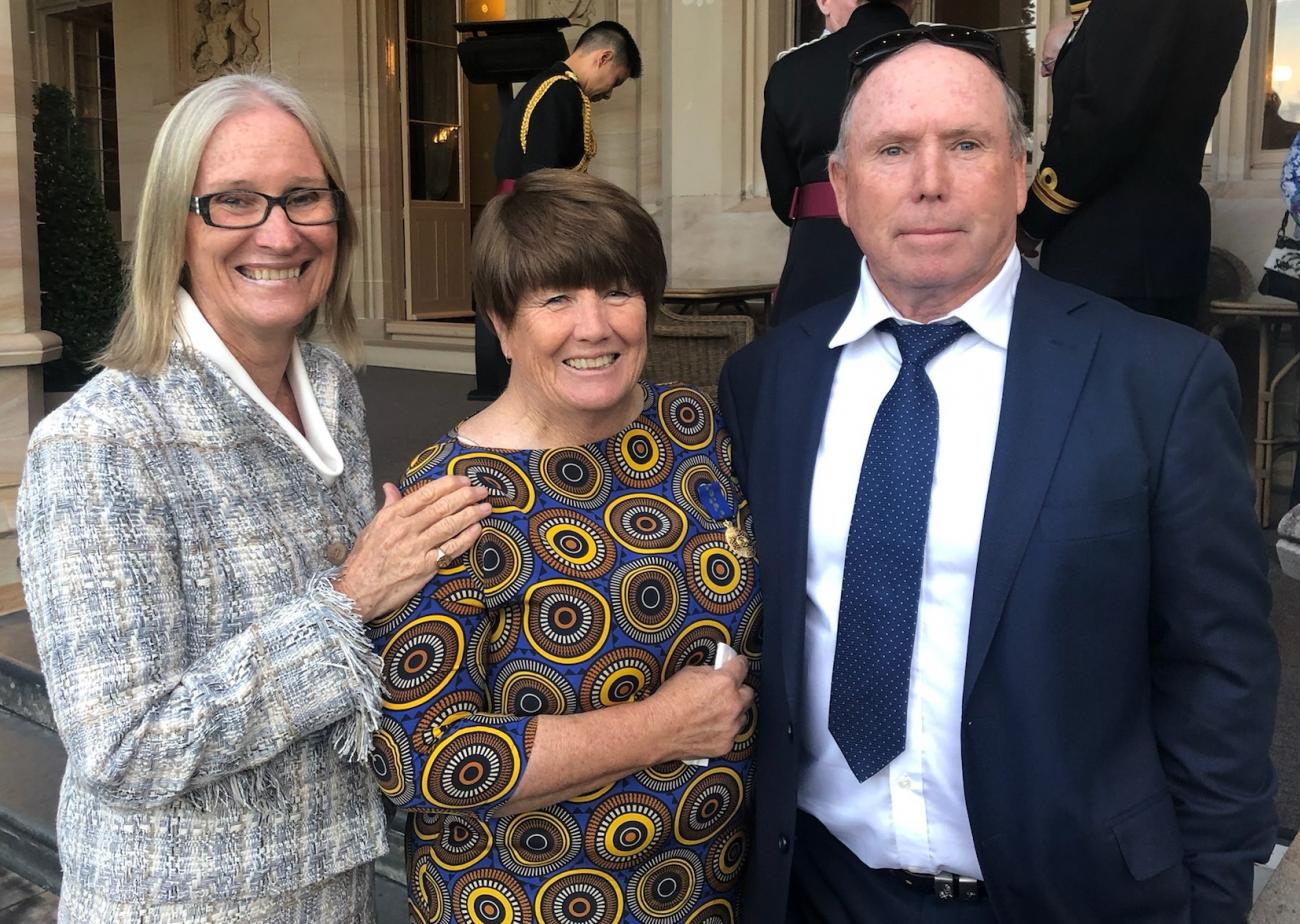 Invitations to our Federal Conference in Perth WA on 3 and 4 August have been emailed and I encourage members to approach their Branch if interested in attending.
Conferences are a wonderful opportunity to interact with a like-minded cohort, listen to motions and spirited debate, and browse the stands and I look forward to seeing many familiar faces and meeting new members in Perth.
The Convenors have been busy organising what will be a wonderful Conference.  Registrations are open and the team looks forward to your registration and is on hand should you experience any difficulties in registering. 
One of the wonderful aspects of this position is that wherever I go there is so often an ICPA conversation. 
Recently I attended an Investiture Ceremony at Government House Sydney and had the good fortune to spend time with Mr Dennis Wilson whose wife, Her Excellency the Honourable Margaret Beazley, opened the NSW ICPA Conference in Bourke in March.
Mr Wilson spoke of ICPA and their time in Bourke, and how much he and Her Excellency enjoyed their time at the Conference.  
Receiving a Medal in the General Division (OAM) was Wilcannia NSW Branch Member, Mrs Annette Turner, supported by her husband Barry.
Unfortunately, Wilcannia Branch closed however, the Turners remember well the ICPA days when their children were young.
Federal Membership Officer