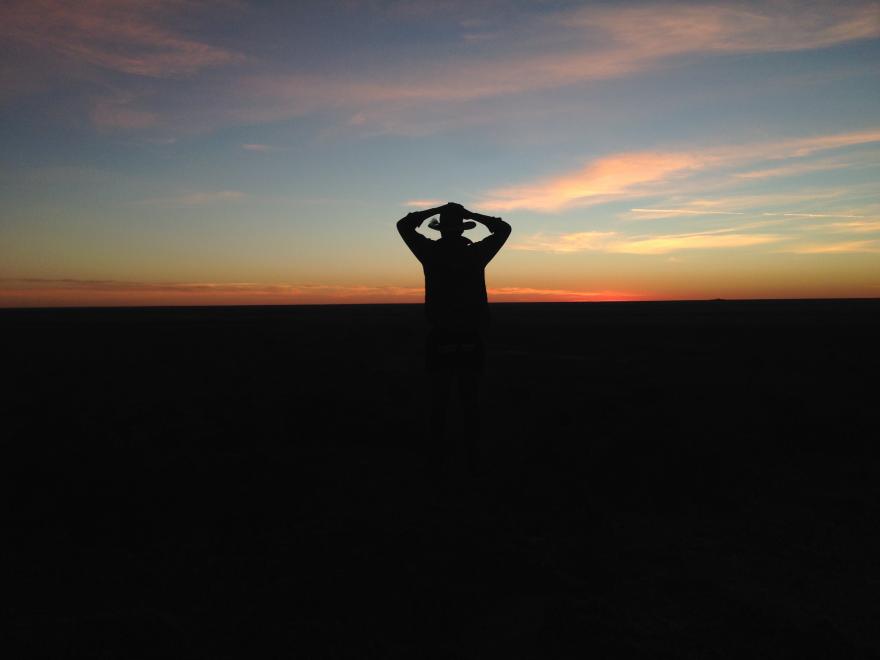 Being held in Longreach Queensland, the 2021 Federal Conference is sure to be one of the highlights of this milestone year for ICPA. 
We encourage branches and members to mark their calendars and start making plans to attend what should be a very memorable Conference.  More information will be sent out in the coming months, but branches are able to start booking accommodation now if they wish. There are a range of motels and accommodation options to choose from in Longreach and accommodation has been block booked for the event. 
The convening team have partnered with local organisation iButton Events, so branches should mention iButton and ICPA when making their bookings to get the special conference rates.  
"Stronger Together" is the theme for the 2021 Conference and we look forward to seeing many of our members and branch delegates there to exemplify what ICPA does best and showcasing this at the 50th ICPA Federal Conference in 2021. #ICPAconf21
See full details on our special conference website. Register now!
Location:
Longreach Civic Centre
Longreach QLD 4730
Australia